HomePageShowcase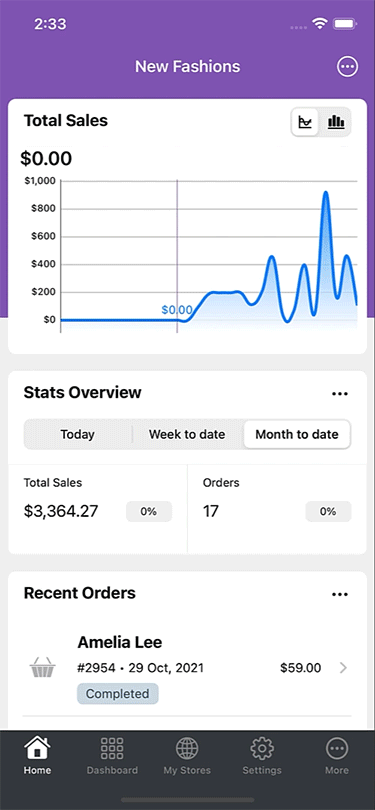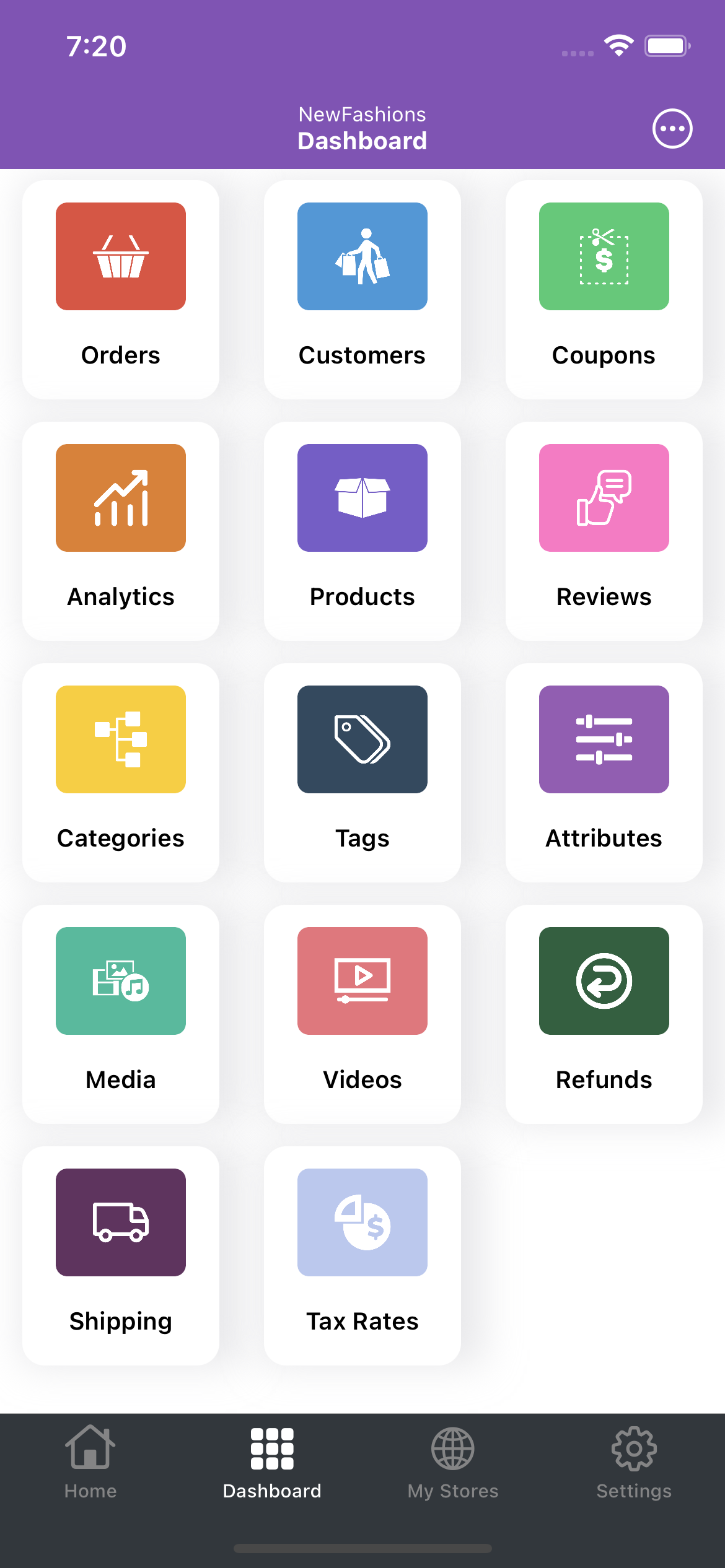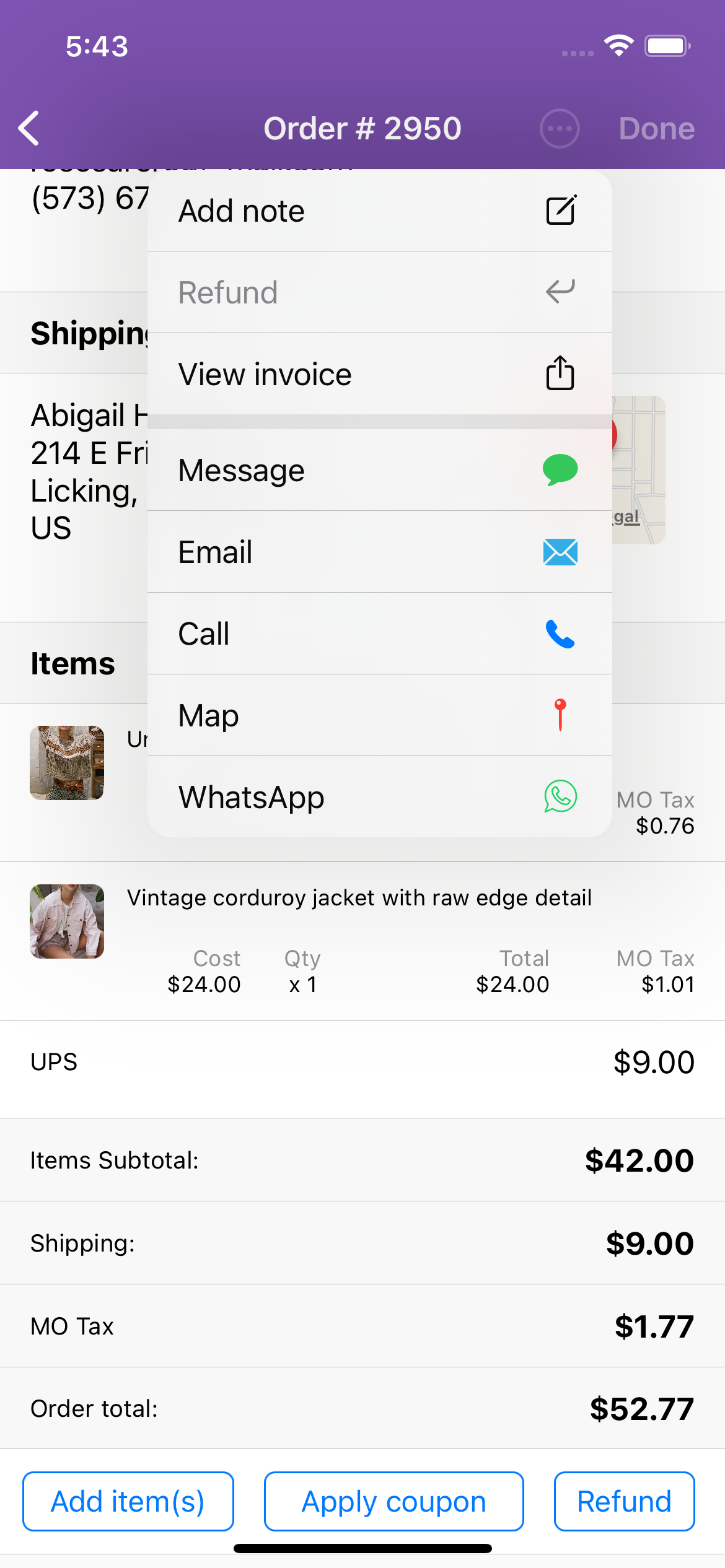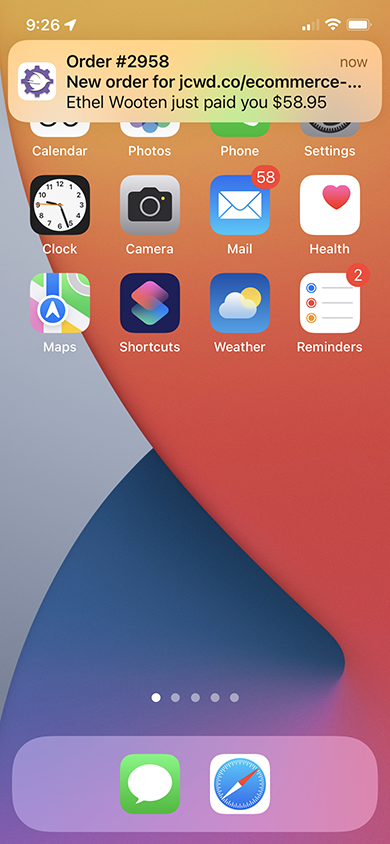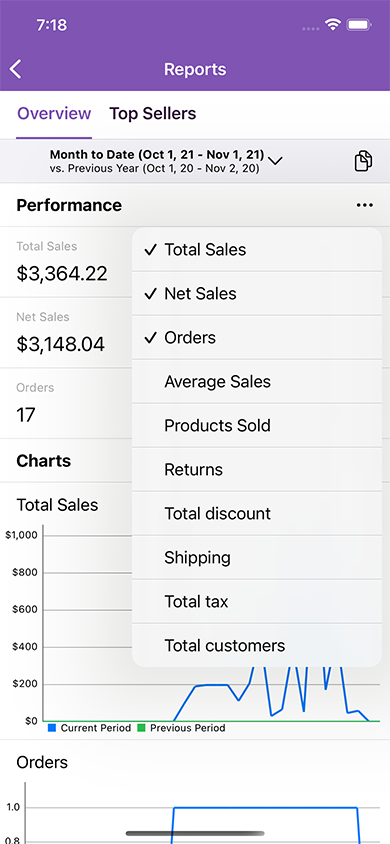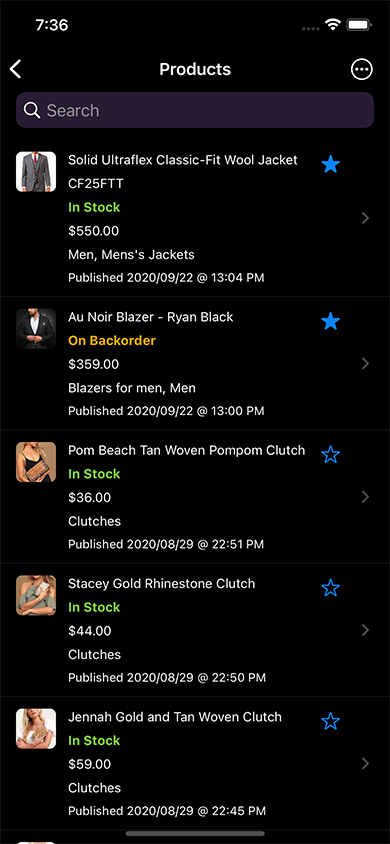 Stats Overview
View your sales, recent orders and overall performance.
Dashboard
Get access to the most important section of your WooCommerce Store's Admin
Manage Orders
Edit order status, products, quantities, shipping cost, fees, billing and shipping addresses, even create new orders.
Get Notified
SwiftyAdmin will notify you of new orders. No plugin required.
Reports
Track your sales. See the most important charts of your business.
Dark Mode Friendly
SwiftyAdmin will adjust to dark mode depending on your settings