The App for WooCommerce
HomePageShowcase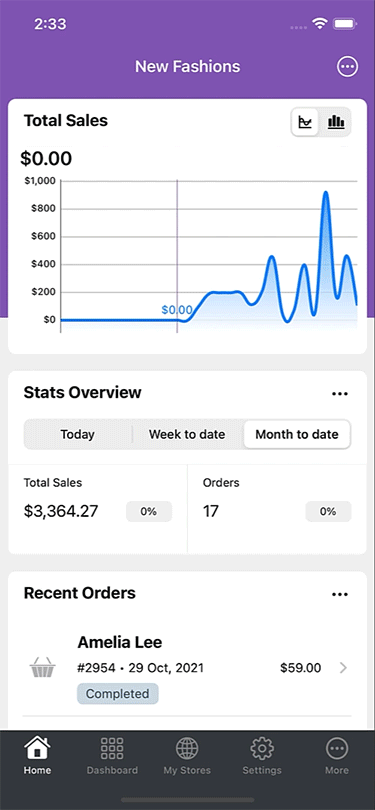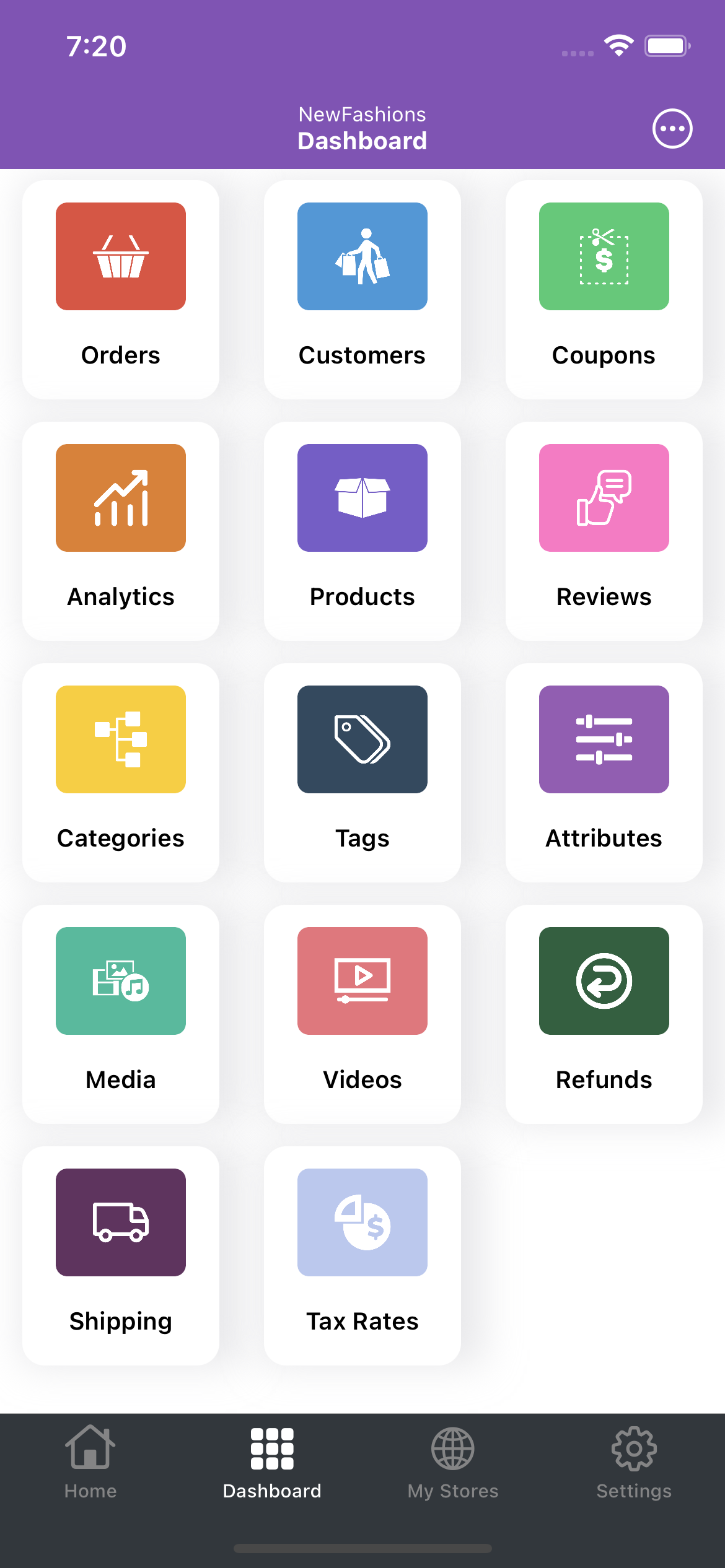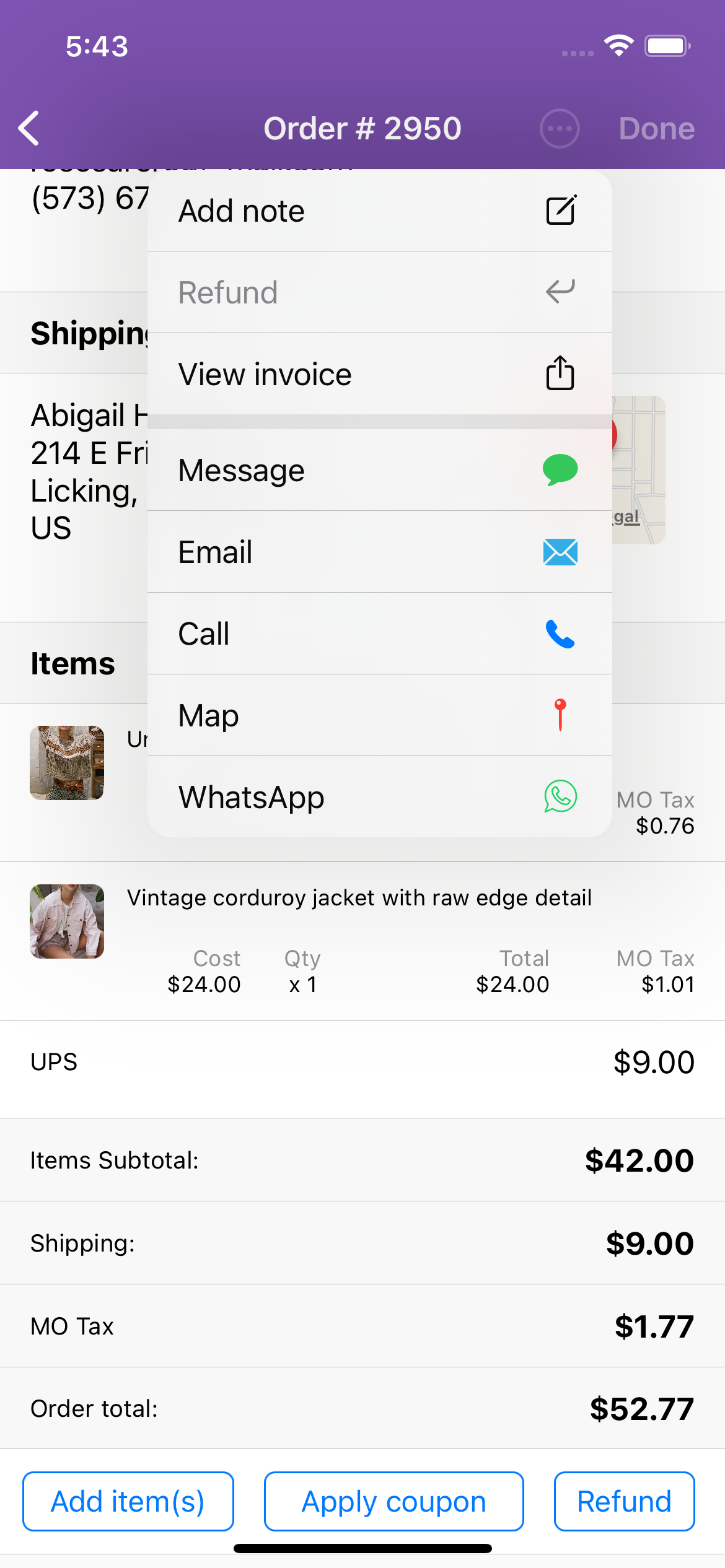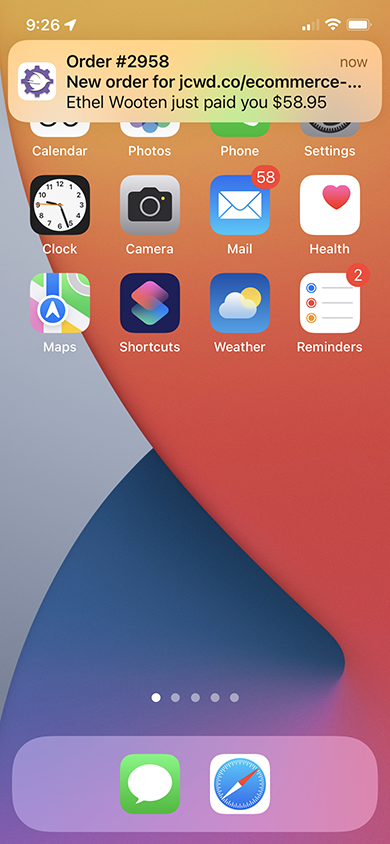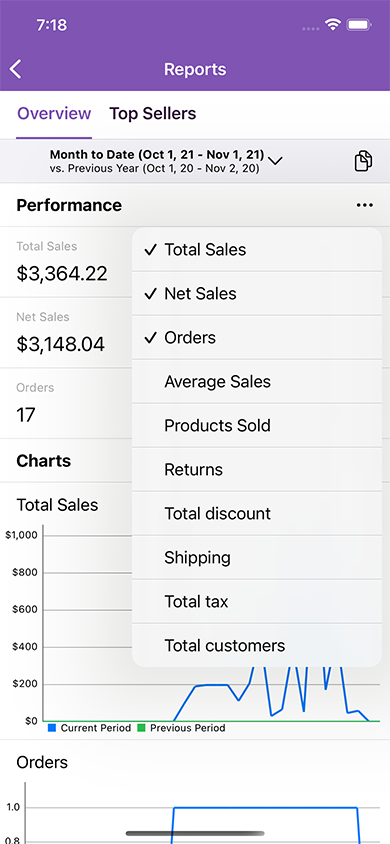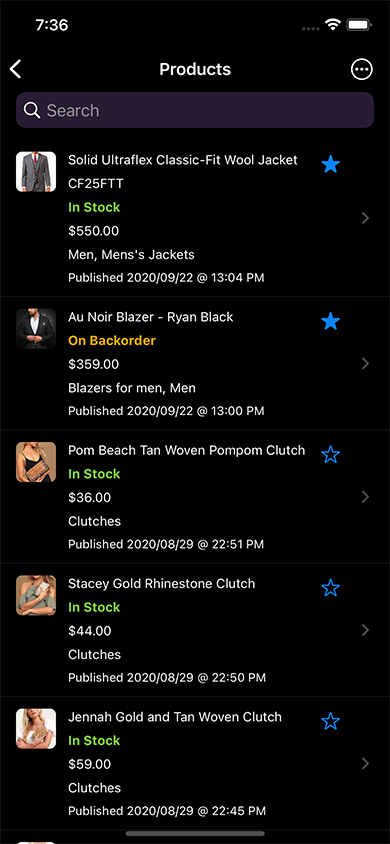 Stats Overview
View your sales, recent orders and overall performance.
Dashboard
Get access to the most important section of your WooCommerce Store's Admin
Manage Orders
Edit order status, products, quantities, shipping cost, fees, billing and shipping addresses, even create new orders.
Get Notified
SwiftyAdmin will notify you of new orders. No plugin required.
Reports
Track your sales. See the most important charts of your business.
Dark Mode Friendly
SwiftyAdmin will adjust to dark mode depending on your settings
WooCommerce In Your Pocket
Connect your store
Add products (Variable, External, Grouped, Simple)
Get notified of new orders (no plugin required)
Manage orders (Edit status, addresses, products, quantities, fees)
Contact customers
And lots more…
Manage Multiple Stores
Generate a Consumer Key and Consumer Secret form your WooCommerce admin and you're all set.
SwiftyAdmin Beta has been released. Beta users will inform GIJoeCodes team of any bugs and/or improvements to be made. We thank you all for your support.